Expertise
Where are we good in? What we stand for!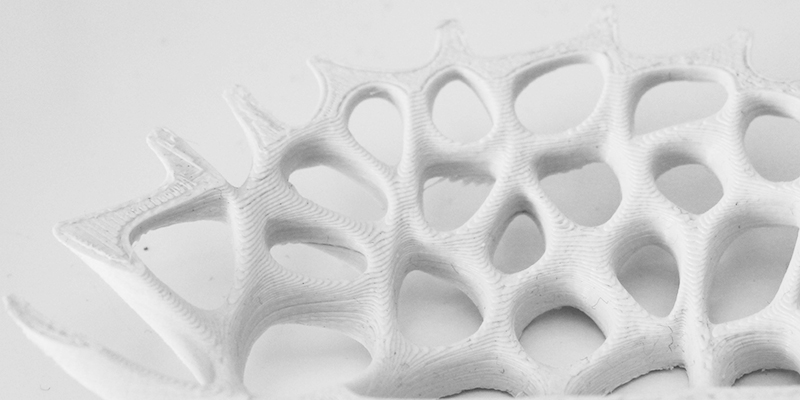 Architecture
As architects, we accompany our customers from the first idea and care for each project, from the beginning, through planning, permission, tendering, construction supervision to completion.
We are always at your disposal and offer all service phases and consulting advice.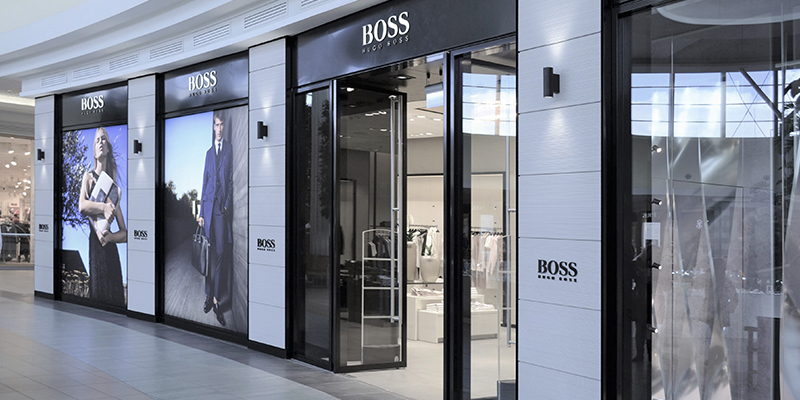 Project management and supervision
We are using the most up-to-date project management standards and provide support to the project needs. We are supervising all design and construction phases, control and procurement of documents, payments and risk management.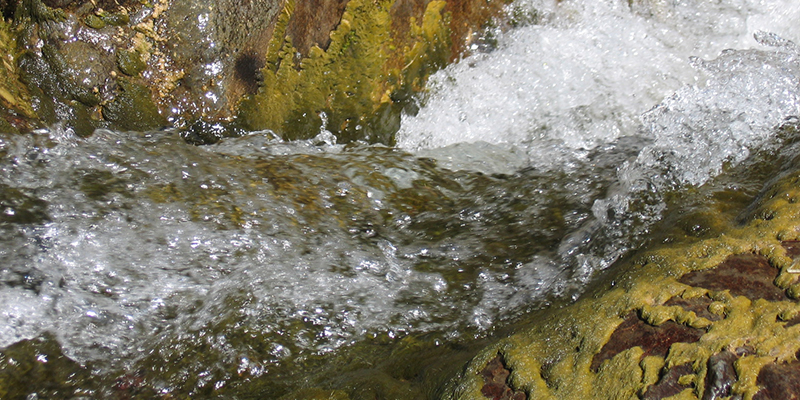 Sustainability and bioclimatic
Environmental engineering is one of our standards in the project design. We are focused to efficient building systems that reduce energy and water consumption, enhance user comfort and ensure indoor environmental quality. Our design is sustainable and bioclimatic and respects natural resources, economic, environmental and individual needs.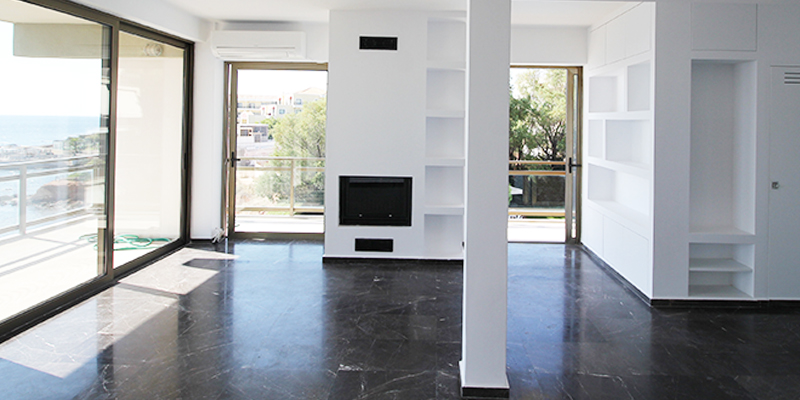 Interiors and space optimization
The aim is to create both functional and elegant interiors that create a sense of space and complement to the exterior expression of a building.
The starting point for any design solution is to gain an understanding of people's needs and the way space will be used. We communicate with our clients to get the maximum out of each project.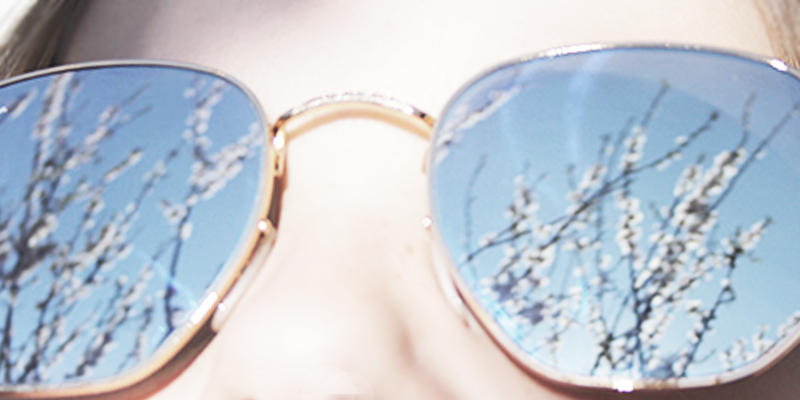 Development and consulting
With our innovative, open minded, international background and experience we develop with our client and partners potential andfuture projects. Especially in the hotel and retail branch we find smart solutions.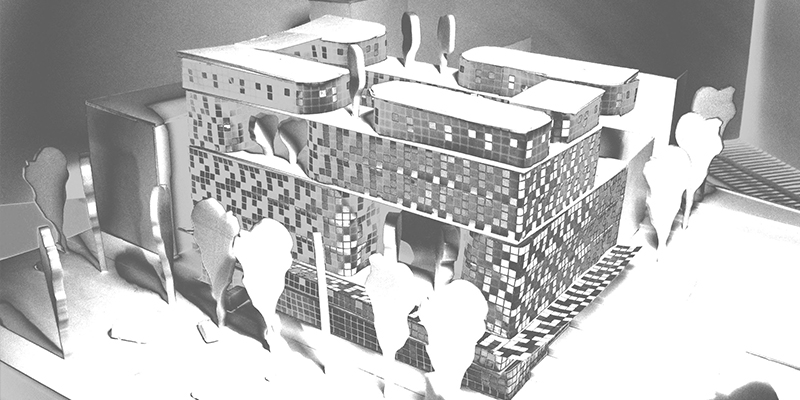 Research
By maintaining a commitment to research -with our material and information library and 3D modelling- we are up-to-date with new developments and techniques, and evaluate their relevance and technical performance for each project individually.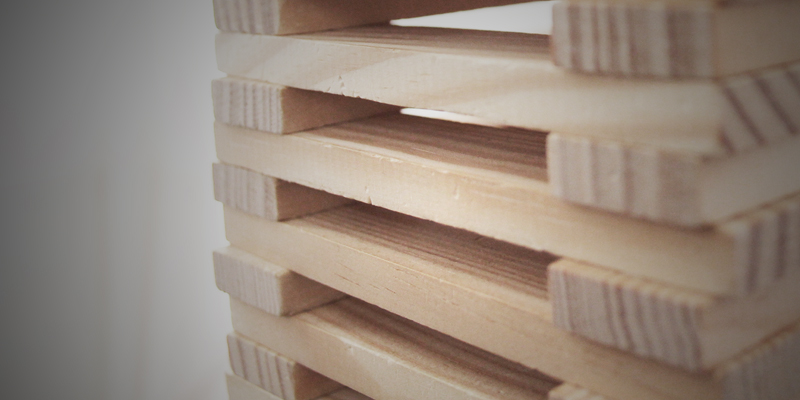 Engineering
We are working in team on projects from their initial conception right through to completion on site together with the engineering specialists such as structural engineering, mechanicalengineering, electrical engineering, fire protection and other consultants according to project needs.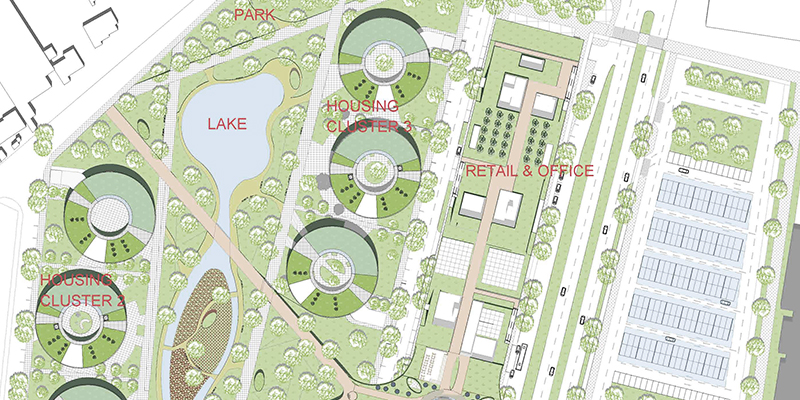 Master planning and urban design
Our extensive understanding of diverse physical, environmental, historical and social conditions, our attention to detail and passion for connecting people to their environment urges us to develop quality urban designs and masterplans.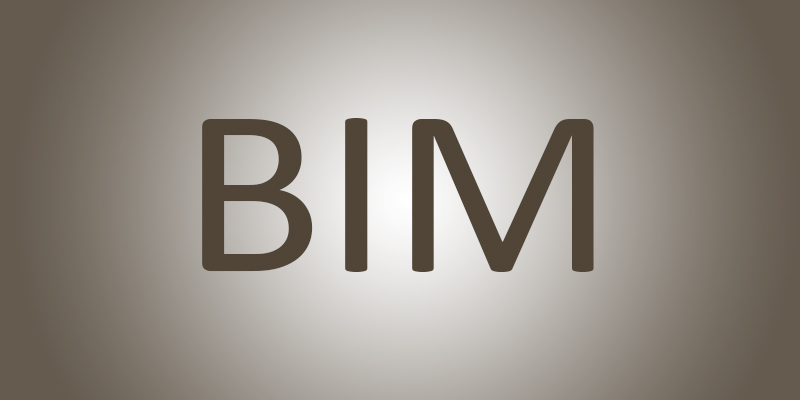 BIM
We use Building Information Modelling (BIM) to generate and manage information at every stage of the project life cycle, from design to realization.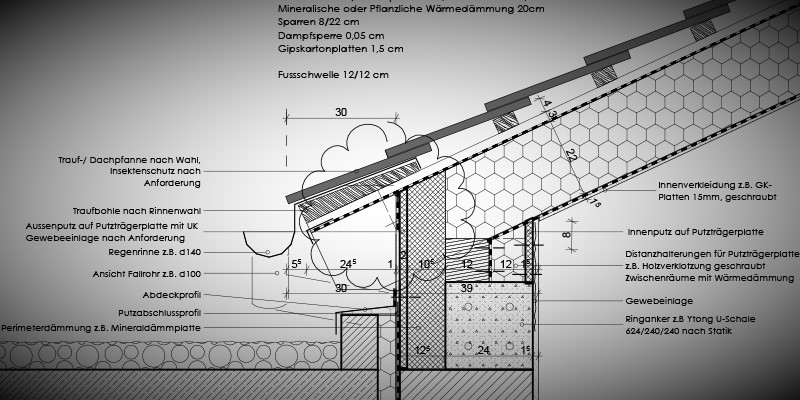 Architectural and technical services support for 3rd parties
We support customers, offices and technical companies with individual planning services in the field of architecture and building design. Our department, created for this purpose specializes in working out design, execution and detailed planning and other partial services, tailored to the needs of the project and its specifications.
See also our German project site plan-design-service.